A brilliant light shines from the primeval forest
When Kateri and Claude meet in a Canadian mission, the tormented priest finds spiritual rebirth in Kateri's pure devotion.
I Had No Idea
Reviewed in the United States on August 6, 2022
Verified Purchase
That Saint Kateri Tekakwitha was so saintly. For the longest time, I thought she was added to the Catholic canon to bolster the relations between accusatory leftists and millennia old ideologues. How wrong could I be!? The persecution and cultural turmoil that she set her face against, like flint, is remarkably told here. I have found a new friend, a new inspiration, and a new hope by reading this book… I hope you do, too.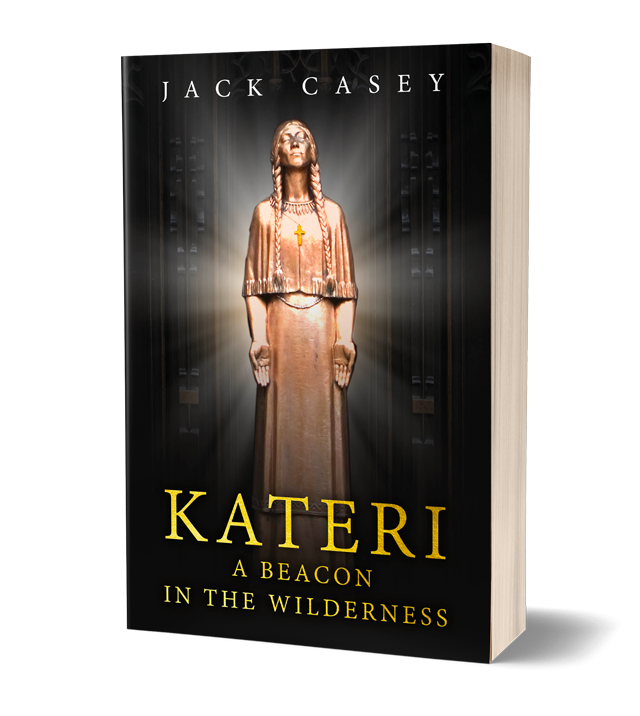 © 2021 Diamonds As Big As Radishes